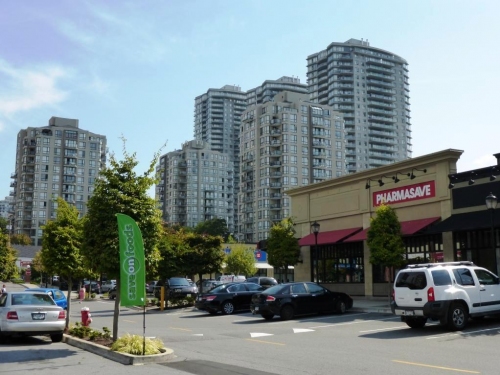 Vancouver Homelist is a MLS
®
search portal provided by ABL Web for the lower mainland of Vancouver, Fraser Valley and Chilliwack. It is a MLS
®
reciprocity website where all homes listed on the MLS
®
Service with the local real estate boards of Greater Vancouver, Fraser Valley and Chlliwack can be searched, just like Relator.ca.
Benefits of using Homelist for search
The lack of a good homes for sale website where consumer can easily look for homes for sale has resulted in consumers using whatever websites that they stumbled upon. The most recognized real estate website consumers in Vancouver use is REALTOR.ca. ABL Homelist search portal offers better search experience and easier navigation to find the homes online visitors are looking. ABL's website allows any real estate agent to design their website and brand their service according to the area where he/she works.
Quick search by price and neighborhood
The Homelist provided by ABL is more visual, easy to navigate and provides MLS
®
listing info in various neighborhoods in a city. Being a reciprocity website, the agent's website will display homes for sale, and those homes that are sold are purged. The ability of Homelist to be updated automatically is the single most important reason for it's popularity for consumers using Homelist to look for real estate info.
Branding and internet marketing
With over 90% of home buyers and sellers using the internet to research the market and checking out homes for sale online, Branding helps to position an agent's expertise and experience. As the internet is accessible 24/7, the absence or lack of visibility of an agent's online presence will put an agent in a disadvantage position compared with agents who have good internet exposures.
The benefits to an agent who has good online presence with an engaging home search website could mean more contacts from online visitors who are looking for help from a local agent they feel comfortable to work with. Homelist provides the the Branding showcasing an agent's experience and expertise. An agent who can do a good pre-selling job using the internet, is positioned to connect with home buyers and sellers who are already introduced to him and his service.
0 Comments