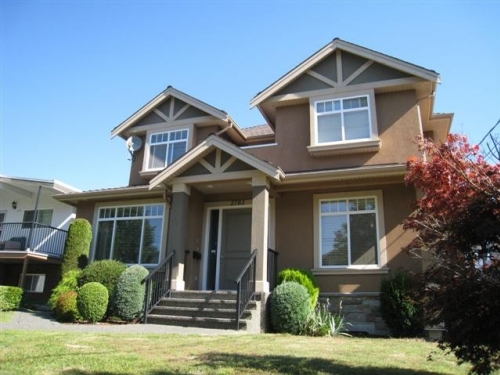 Detached Homes For Sale In Abbotsford
Abbotsford is a city located in the Lower Mainland region of BC, adjacent to Greater Vancouver. Abbotsford has an estimated population of 133,497 people as of the 2011 census. It is the largest municipality of the Fraser Valley Regional District and the largest outside Greater Vancouver.
Abbotsford has a wide selection of affordable homes for young families and retirees who like to maintain a lifestyle close to the cities, yet has all the amenities within a short distance from where they live. You can view detached single family homes for sale in Abbotsford using the links below:
Demand for single family homes in Abbotsford
A home buyer can buy a detached home in Abbotsford under $300,000. This is something not matched by many of the other cities in Fraser Valley and Greater Vancouver. Most of the Abbotsford neighborhoods are within a short drive to many of the amenities in the town center.
New single family homes between 2,000 and 2,500 square feet in size are selling in the $475,000 to $550,000 range. Demand for new homes in the low $500,000 is strong. Larger new homes in Abbotsford/Aldergrove area priced at the $550,000 range are taking loger to sell. New home builders are catering to demand from buyers for smaller and more compact new homes in the low $400,000s. These compacty single family new homes that are well-designed, with great curb appeal are selling well.
0 Comments