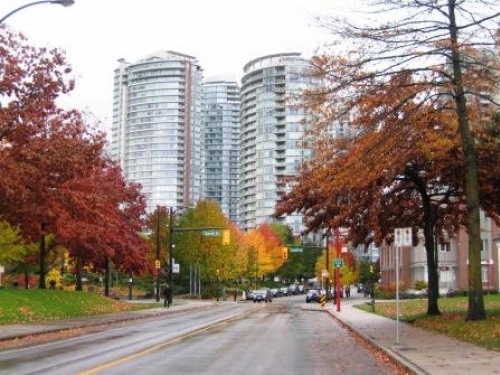 Globalization of Vancouver's real estate market
"We no longer live in Vancouver. We live on the planet." With that remark, renowned Vancouver realtor Bob Rennie attempted to explain the evolution of this city's exasperating housing market.
View Vancouver Sun's article here.
Vancouver's real estate market, just like markets in many attractive cities, has become globalized.
Reinforcing Rennie's characterization, the latest issue of The New Yorker magazine is calling Vancouver one of the world's new "Superstar cities" - on par with London, Paris and Milan.
"A torrent of capital from wealthy people in emerging markets ... has flowed into the real-estate markets of big cities in other countries, driving up prices and causing a luxury-construction boom." Vancouver is one of those cities.
Without question, Vancouverites are having difficulty adapting, with some complaining bitterly about foreign buyers making housing unaffordable for many.
In other words, globalization of Vancouver's real estate market reflects far more than any single group of foreigners.
Further, Rennie asserts, when the top 20 per cent of the market, representing the highest-priced homes, is set aside, the remaining stock of property is affordable for locals.
A bigger proportion of young people in Vancouver own property than in Toronto.
"Foreign buyers dominate London's luxury housing market," reads a BBC News headline dated April 11.
" There is no housing bubble in Vancouver, writes James Surowiecki, rather "wealthy foreigners are rationally overpaying, in order to protect themselves against risk at home.
0 Comments