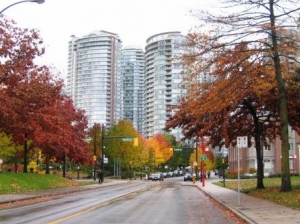 Globalization of Vancouver's real estate market
"We no longer live in Vancouver. We live on the planet." With that remark, renowned Vancouver realtor Bob Rennie attempted to explain the evolution of this city's exasperating housing market.
View Vancouver Sun's article here.
Vancouver's real estate market, just like markets in many attractive cities, has become globalized.
Reinforcing Rennie's characterization, the latest issue of The New Yorker magazine is calling Vancouver one of the world's new "Superstar cities" - on par with London, Paris and Milan.
Read more