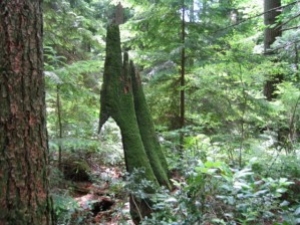 UBC real estate and homes for sale
UBC, the short-name for University of British Columbia is located to the west of Vancouver West.
UBC
campus is near several beaches and has views of the Georgia Strait to the west and the North Shore mountains to the north. Near to UBC is the Pacific Spirit Regional Park which serves as a green-belt between the campus and the adjacent neighborhood of Dunbar and Point Grey.
You can view UBC detached homes for sale here
Read more