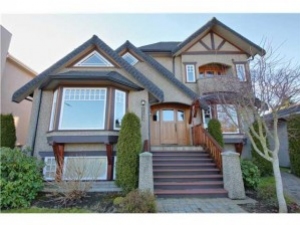 MacKenzie Heights detached homes
MacKenzie Height is a small neighborhood located next to Dunbar to the East and Kerrisdale to the south. The building lots in the area generally are consisted of the narrower 33′ frontage lots. The wider lots with 50 to 60 feet frontage in MacKenzie Heights range in sizes from 5,000 to 6,000 sq ft. There are some building lots in MacKenzie Heights that are as large as 8,000 to 10,000 sq ft.
The lowest price single family detached homes in MacKenzie Heights are selling around $1,600.000 for the older homes on smaller lots. New single family detached homes in the area with lot size around 8,000 sq ft are selling from $5,500,000.
View homes for sale at MacKenzie Heights.
Read more