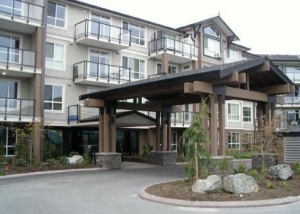 Abbotsford Condos for sale
Abbotsford is a hot housing market for young couples and retirees looking for affordable housing. There is a good selection of condos in Abbotsford for sale, ranging in price from under $150,000 to over $450,000. The city is attractive to many seniors and retirees who are looking for cheaper housing without compromising their lifestyle needs. Abbotsford has great amenities, public parks, shops and restaurants catering to the needs of its residents.
Good selection of condos for sale
In recent years, many new multi-family developments sprang up in the city to cater to the booming demand for new housing by home buyers. These condos are more affordable and they are priced 25% to 35% lower compared to similar homes in Greater Vancouver.
Read more