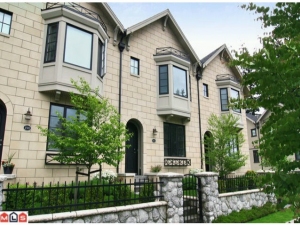 Townhouses for Sale In Abbotsford
Abbotsford is expected to continue to benefit from young families and retirees who are down sizing after selling their more expansive homes in Greater Vancouver. It is a place where home owners find that they are close to all the amenities within a short distance from where they live.
Great selection of townhouses
Abbotsford is one of the few municipalities that offer affordable housing for home buyers who are looking for cheaper housing without compromising on their lifestyle needs. There are many townhouses in the city that are available under $250,000. Many of these townhouses can be found in livable and friendly neighborhoods close to the city center.
Read more